Practicing Minor 7 Arpeggios
Add to favorites
Here's the next installment in my "practicing arpeggios" series – minor 7 arpeggios.
Since we started with Major 7 arpeggios, we've seen that all 7th chord arpeggios are in a way easier to deal with since you're not going to be shifting as rapidly, but because there's one more note than in the triad arpeggios (Major, Minor, Augmented,Diminished), there are a lot more options for position shifts and fingering. This video isn't exhaustive, but it will give you some ideas for shifting and practicing the shape in one and two octaves.
Enjoy!
-Adam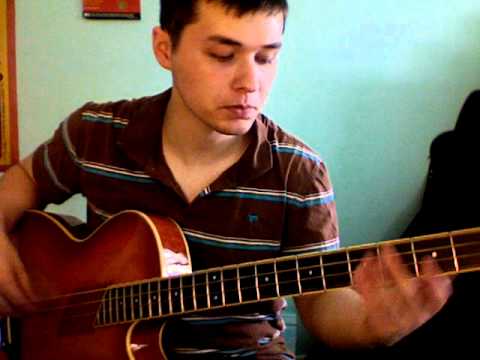 You must be logged in to post a comment.