How To Play – Sherry Darling (Bruce Springsteen)
Add to favorites
Here's a quick video lesson on how to play the bass to Sherry Darling by the very great and very underrated Garry Tallent.  If you play in any kind of rock, pop or modern country setting then Garry is one of the guys you should be checking out.  This is from an album called The River which is probably Garry's finest work.
If you have any questions please don't hesitate to head over to my how to play bass website and use the contact form.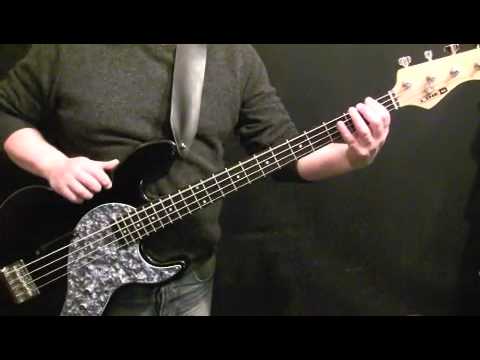 You must be logged in to post a comment.