How To Play – Shake Your Body Down (The Jacksons)
Add to favorites
Here's a lesson on how to play the basic groove to Shake Your Body (Down To The Ground) by the Jacksons.  This is a synth bass line – so you'll need a synth bass sound!  I teach the basic groove and 4 fills that you can use at the changes of section.
If you have any questions, don't hesitate to head over to my how to play bass website and use the contact form to connect with me.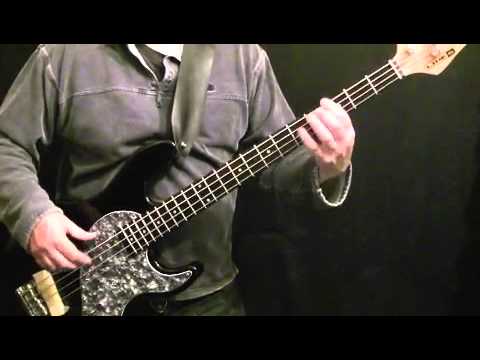 You must be logged in to post a comment.