How To Play – Little Wing – Hendrix Version
Add to favorites
Here's a video tutorial on getting you through Little Wing by Hendrix.  Please note – the original (from Axis Bold as Love) is actually in Eb – but most bands play it in E.  (And the published music is in E too).  So I've taught it in E by detuning my bass a half step.
If you have any questions on this please head over to my how to play bass website and use the contact form.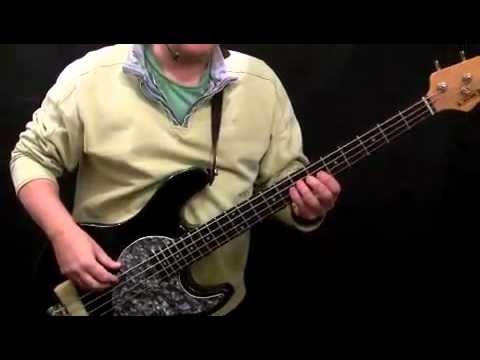 You must be logged in to post a comment.