How To Play – Is She Really Going Out With Him (Joe Jackson/Graham Maby)
Add to favorites
Here's the first of a new mini series of tutorials looking at some of the early work of Graham Maby with Joe Jackson.
Today's lesson looks at Is She really Going Out With Him.  If you have any questions, head over to my how to play bass website and use the contact form.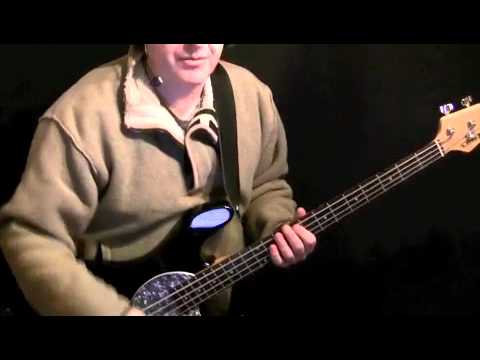 You must be logged in to post a comment.