How To Play – Brown Sugar (Rolling Stones)
Add to favorites
Here's a video lesson showing how to play a line that will get you through Brown Sugar by the Rolling Stones.
If you have any questions please head over to my how to play bass website and use the contact form.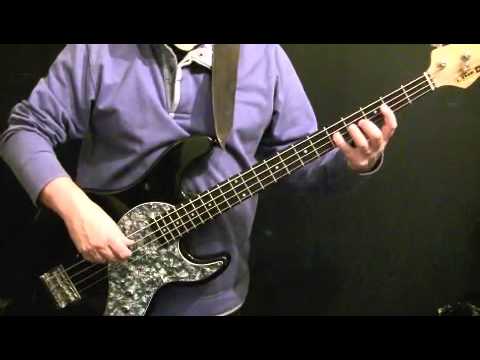 You must be logged in to post a comment.