How To Play – Back In My Arms Again
Add to favorites
Here's the third in a mini-series of Jamerson bass lines.  Today's lesson is Back In My Arms Again by the Supremes.
If you have any questions please use the contact form on my how to play bass website to get in touch with me.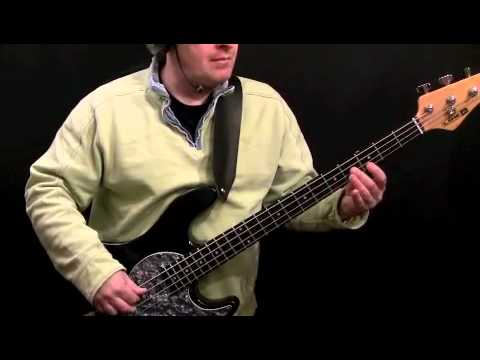 You must be logged in to post a comment.