How To Play – ABC (Jackson 5)
Add to favorites
Here's a quick bass lesson on how to play the bass line for ABC by The Jackson 5.  The original bass player was Welton Felder (I think).
If you have any questions then head over to my how to play bass website and use the contact form.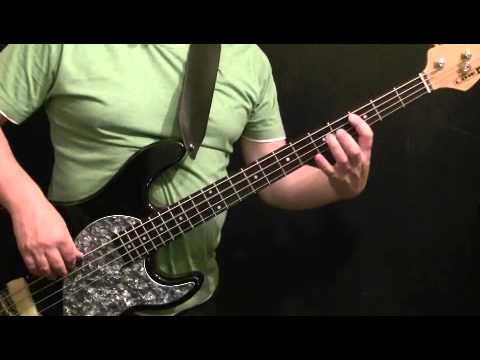 ---
You must be logged in to post a comment.