How To Play – 25 Miles
Add to favorites
Here's a lesson on how to play Edwin Starr's 25 Miles.  It's a simple two bar groove – but there are some great fills in the tune!
If you have any questions don't hesitate to head over to my How To Play Bass website and use the contact form.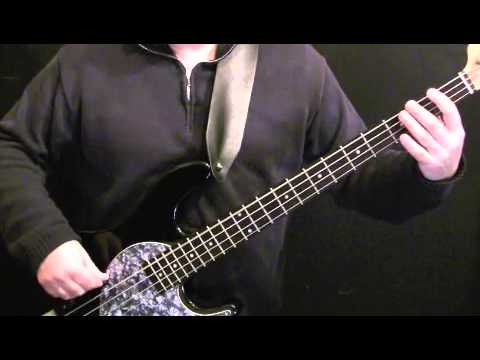 You must be logged in to post a comment.