Rajoe's DigThatBass Lesson#2 /// Marcus Miller solo excerpt
Add to favorites
This time I focus on a small fingerstyle excerpt from a longish Miller slap-bass solo!
Here is the original (roughly 10 seconds from 3.28):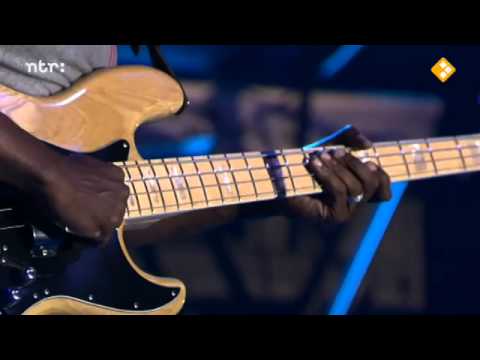 …and here it is as a tutorial: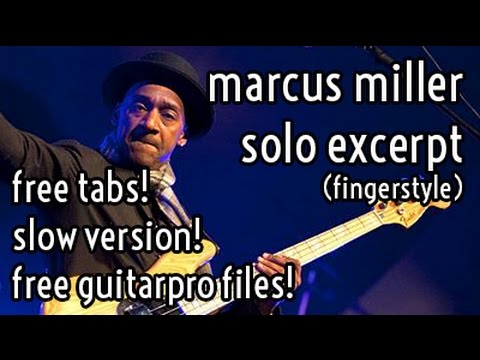 If you subscribe on YouTube and join me on Facebook, you won't miss any of the new exciting stuff coming!
http://www.youtube.com/digthatbass
http://www.facebook.com/digthatbass
You must be logged in to post a comment.