Larry Graham interviewed by MarloweDK
Add to favorites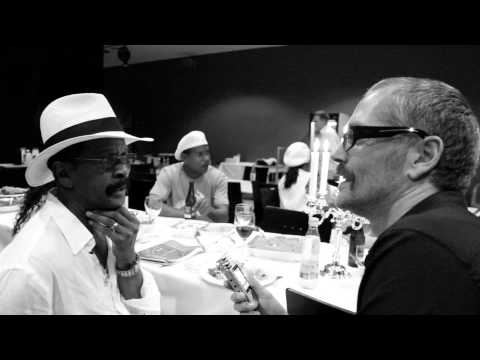 Another great moment in my life, getting the chance to chat with my biggest bass inspiration Larry Graham.
The interview took place after the GCS concert july 4 at the 'Jazz By The Sea' venue during Copenhagen Jazz Festival 2011.
Thank you Larry Graham, Tina Graham and the band
Larry speaks of one of his biggest influences on guitar (which he started out with) Clarence Gatemouth Brown, where he learned the song 'Okie Dokie Stomp' note for note.
Listen to the original here:

---
---
---
---
---
---
---
---
You must be logged in to post a comment.