Alain Caron groove style
Add to favorites
Here is a groove taken from "D-Code" by Alain Caron, album "Play".
No double thumb, no double pluck, only traditional technique, but you need a 5 string bass !!
Tempo: 120  bpm
You can find a transcription of this groove here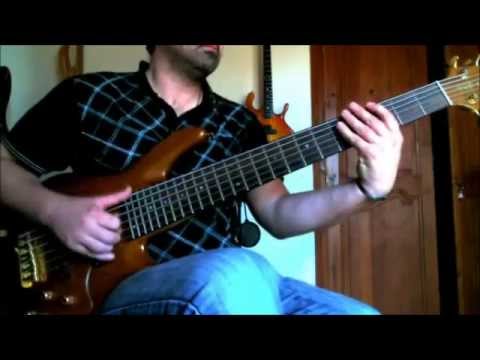 ---
You must be logged in to post a comment.