Rajoe's DigThatBass Lesson#3 /// Hair soundtrack – Hair
Add to favorites
Lesson #3 is here, from the legendary Hair Soundtrack! I guess all of you already know the record and the high energy playing of Wilbur 'Bad' Bascomb. I transcribed the first 8 bars of Hair song, a very powerful, agressive, musical and groovy 8 bars! Have fun and SHARE it!!!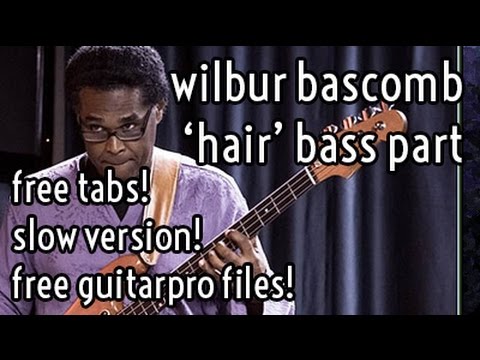 Dig That Bass is focusing on small pieces of well-known artists playing and presents concise videobasslessons on them. TABs and NOTATION are freely included.
You must be logged in to post a comment.