CONTINUUM (Jaco Pastorius) /// Deep Into Electric Bass Classics /// Pablo Elorza.
Add to favorites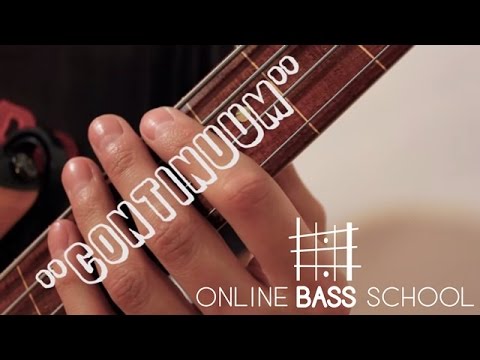 Un análisis en detalle del clásico de Jaco Pastorius incluido en su primer disco solista.
Para bajar gratuitamente la transcripción completa, visita:
A Step-By-Step breakdown of the Jaco Pastorius composition featured in His first solosit album.
To get a Free Download of the Full Transcription, please visit:
www.pabloelorza.com
You must be logged in to post a comment.