Easy Reggae Bass Line Lesson
Add to favorites
Reggae is a different feel for bass players, I try to remember to play sparsely but tend to fall back into a rock format too often. It's great stuff to listen to though, for the average player to try to learn. Reggae gives you a different insight into another style of bassing. The timing is a lot different from rock and funk. A little reggae style riff I came up recently to jam with my nephew on guitar. The bass line for my Lambsbread Reggae video in the key of G.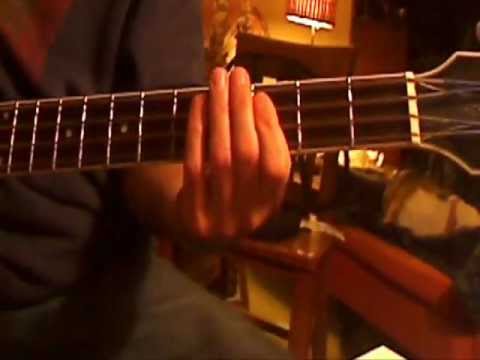 The original jam session video …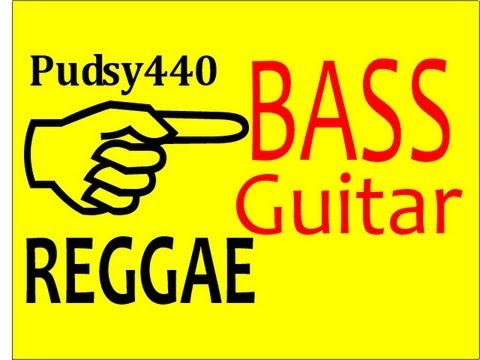 You must be logged in to post a comment.