A – C – G Rock Riff Lesson
Add to favorites
A couple people asked me to slow down a video I made to illustrate the rock riffs I was playing in a jam I posted on YouTube, here it is if you'd like to learn a few basic rock style riffs.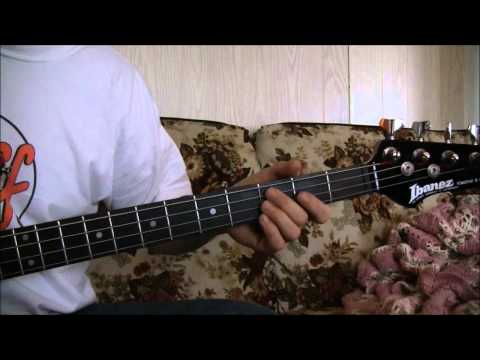 The original video this lesson was based on for your perusal at full speed.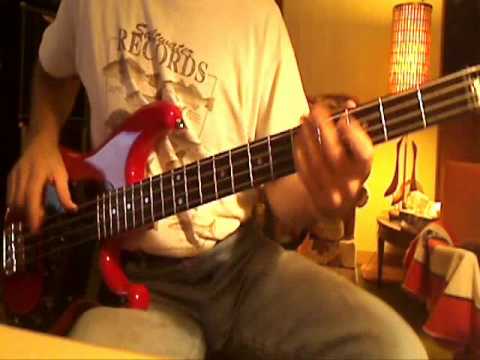 ---
---
You must be logged in to post a comment.