#33 – Bass funk&rake groove
Add to favorites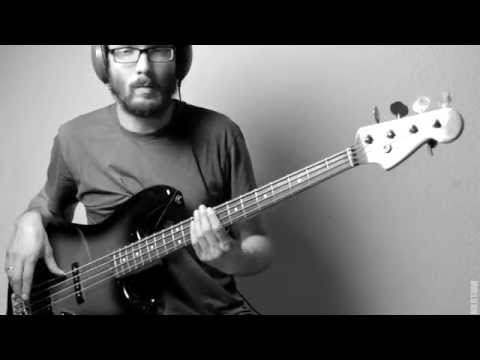 Bass funk&rake groove.
I used my Fender Jazz bass 3TS recorded directly in LineIn.
If you need tabs write me an e-mail: mcrtchan@mail.ru
Классный фанковый грув с рейком на бас-гитаре.
Записано прямо в линию.
Если нужны табы – мыльте на mcrtchan@mail.ru с темой "Табы" – вышлю всем по мере готовности.
По возможности репост, ревтит и прочая фигня ))
Добавляйтесь в ВКонтакте, приглашайте друзей!!! ))
http://vk.com/miha_mkrt4an
Ба-бай!
С ув. MKRT4AN
You must be logged in to post a comment.