Rhythm Loop Fun
Add to favorites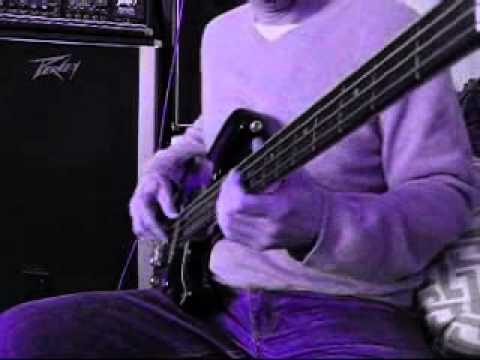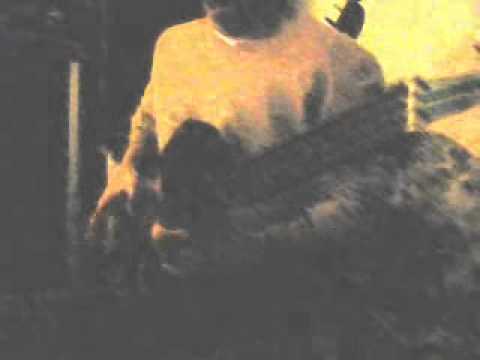 A bit of fretless fun with a rhythm loop demonstration.
Basically, one way I have a lot of fun with a rhythm loop is to mostly focus on the "foot pedal" component of the rhythm.  Start out by just playing the basic foot pedal rhythm with just one note until you can lock into that.  Then throw whatever improvisation you can into the mix.  The notes aren't that important IMO, play what you feel.  The thing is keeping time with the beat while jamming the best you can. The first video is just me alone noodling with a loop and the 2nd video was later that night (sorry about the lack of light) when my nephew came over and helped me with some backing guitar.  I find it fun to use a loop like that (when you don't have a live drummer), it's a bit educational, but mostly it's fun and if it's not fun playing bass, there's not much point!
  Thanks for watching and to see more bass learning videos check out my youtube channel and please subscribe.
---