Practicing Minor Arpeggios
Add to favorites
Hey all, here is the next in a series of lessons covering a lot of the technical and conceptual concepts with practicing arpeggios across the bass' fingerboard. Pay close attention to the ideas regarding shifting across the fingerboard – this is something that is almost completely neglected in the majority of method resources for electric bass, and is something that is very important to practice. Arpeggios are the best musical element to practice this physical concept.
Minor arpeggios are interesting because they usually require an odd shift/pivot between the 1st and 4th fingers. Check it out.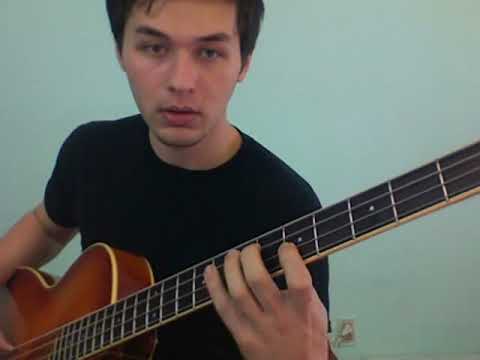 Hope you all enjoy!
-Adam
---
You must be logged in to post a comment.