Practicing Augmented Arpeggios
Add to favorites
Hey all, here is the next in a series of lessons covering a lot of the technical and conceptual concepts with practicing arpeggios across the bass' fingerboard. Pay close attention to the ideas regarding shifting across the fingerboard – this is something that is almost completely neglected in the majority of method resources for electric bass, and is something that is very important to practice. Arpeggios are the best musical element to practice this physical concept.
Augmented arpeggios are rather tricky because they don't lead themselves very well to a "horizontal" approach on the bass. Shifting and figuring out the unique geometry of the augmented chord is something that's really useful in our practice.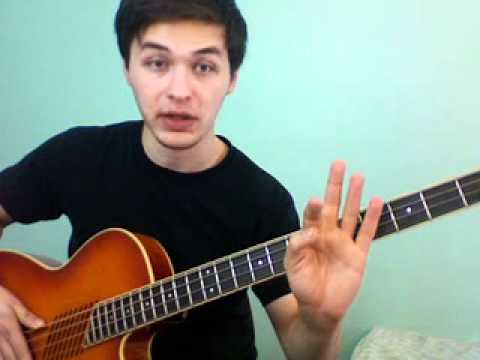 Hope you all enjoy!
-Adam
---
---
You must be logged in to post a comment.