Bass Chords and Drone Tones
Add to favorites
Some ideas I came up with for using simple 2 note bass chords with some drone tones (strings) mixed in. Hopefully, there might be something in these videos, a bass player might find interesting or useful.
Or amusing even.
Thanks for viewing my vids. Both videos in the wonderful key of A.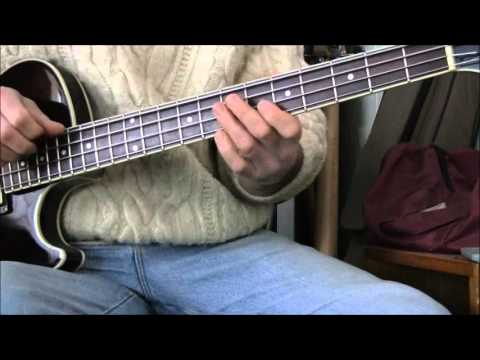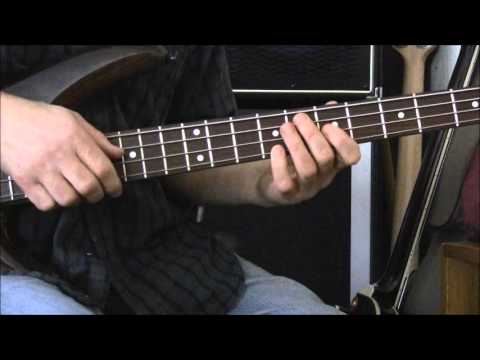 You must be logged in to post a comment.