L19 A7 bluesy riff with turnaround?
Add to favorites
Bass lick of the day: A7 bluesy lick with "turnaround" doublestops (F#7 B7 E7 A7)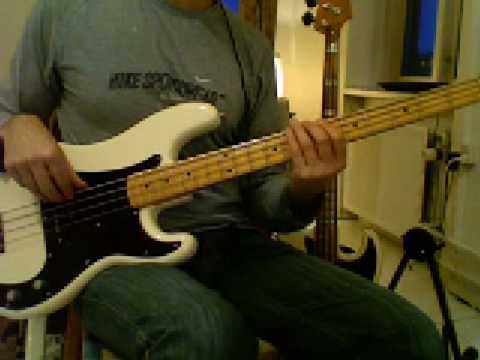 If you are a guest then you will see this text instead of a link to a transcription, TAB or backing track for this lesson.You then need to register to download (click the "register" link at top left of the homepage below the header image).
---
---
---
---
---
You must be logged in to post a comment.