L157 Funky thumbplucking bass
Add to favorites
E groove w thumbplucking ala Mark Knopfler or country chicken pickin guitar. I use thumb . index and middle fingers on right hand
If you are a guest then you will see this text instead of a link to a transcription, TAB or backing track for this lesson.You then need to register to download (click the "register" link at top left of the homepage below the header image).
Or support Playbassnow.com by downloading the video, audio and TAB in one package here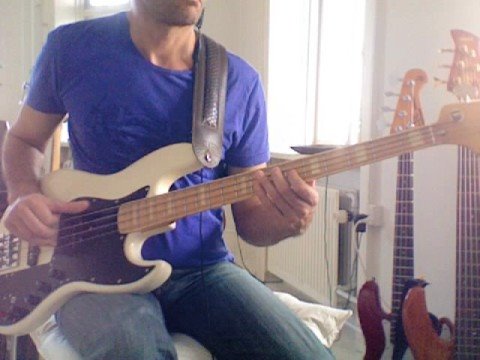 ---
---
---
You must be logged in to post a comment.