L112 muted reggae bass groove
Add to favorites
Bass lick of the day:
A muted reggae'ish groove over simple major triads, 2 bars of G and 2 bars of C, im almost only using the basic triad chord – thats root, third and fifth. Note im also playin some slow triplets, thats a very characteristic reggae "cliché".
No slow version, since its kinda slow allready;-)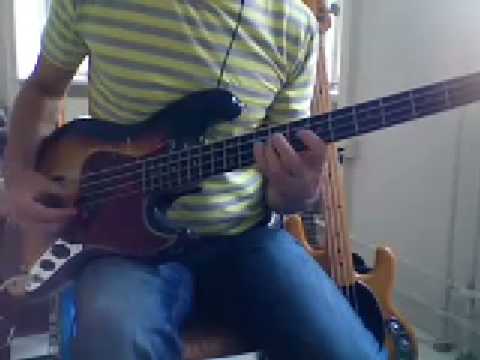 ---
---
---
You must be logged in to post a comment.