L116 Major pentatonic lick
Add to favorites
Major pentatonic scale lick over 3 chords E A and B. The scale to use on major chords in Pop / Rock / Country / You name it.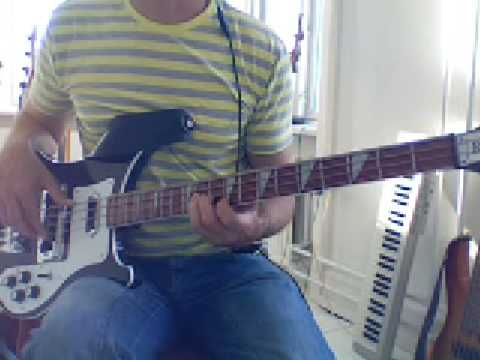 Support Playbassnow.com by downloading the video, audio and TAB in one package here
---
---
You must be logged in to post a comment.