L363 Funky slap bass lesson
Add to favorites
A slap lesson with standard thumbing, double thumbing and shakes!
Download TAB/transcription as Guitar Pro 5 and PDF:
(Downloads hidden for non subscribers, please subscribe to download )

Im playing my Sandberg MarloweDK Signature bass strung with Dunlop nickel strings gauge 45-105 through a tc electronic RH450 amp's direct output (no cab) into the camera.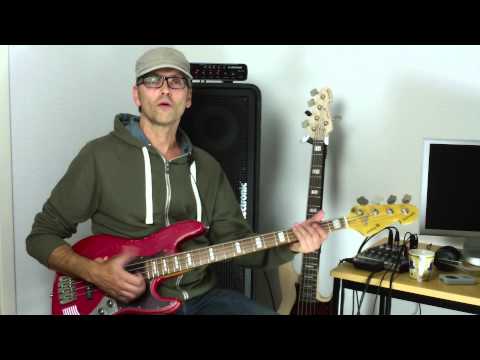 You must be logged in to post a comment.