L341 Slap Groove lesson on Stingray
Add to favorites
The good old 1977 Music Man Stingray bass is finally back – repaired, set up and with new frets.
This slap line use a lot of open string Ds an Gs, a little bit of double thumbing on the low E string – but you can substitute that with standard thumb and pluck if you like.
And dont forget to check out my new slap dvd too:-)
https://www.trepstar.com/purchase.asp?idprod=107700&mode=itemlist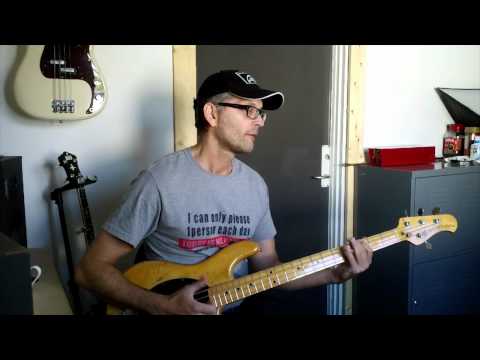 ---
---
You must be logged in to post a comment.