L333 Gm groove with open string fill
Add to favorites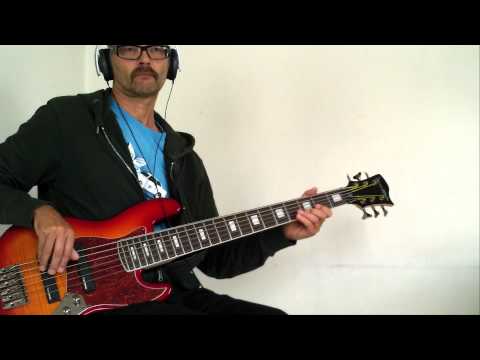 Fingerstyle funky Gminor groove utilizing the open G and D strings for guitarstyle minor pentatonic pulloff fill.
Played on a Bass Mods K6 six string bass, but dont worry, can be played on a four string too;-)
I favor the bridge pickup in this video
Recorded through a Korg px5d headphoneamp into a Zoom q3 hd recorder.
Support PlayBassNow and download original video, transcription/TAB and mp3 version here
---
---
---
You must be logged in to post a comment.