L318 A7 lick
Add to favorites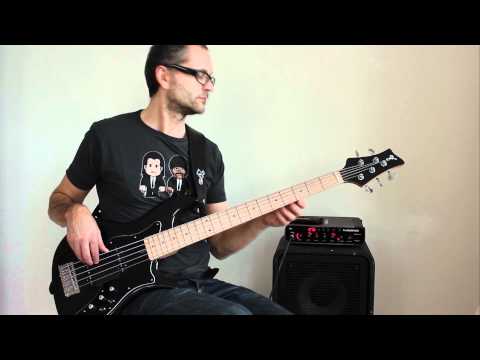 Another lick inspired by my (re)discovery of using the open strings more creatively.
Try to play around with this idea using the open D string for other basslines / fills where D occurs, gives it another flavor and in some cases makes the lines more fluent.
Dont get confused because of the 5 string (Fbass) bass used, Im not using the bottom B string at all and the transcription /tab is written for 4 string bass.
If you are a guest then you will see this text instead of a link to a transcription, TAB or backing track for this lesson.You then need to register to download (click the "register" link at top left of the homepage below the header image).
---
---
---
---
You must be logged in to post a comment.