L258 Em slap w crosstring hammerons
Add to favorites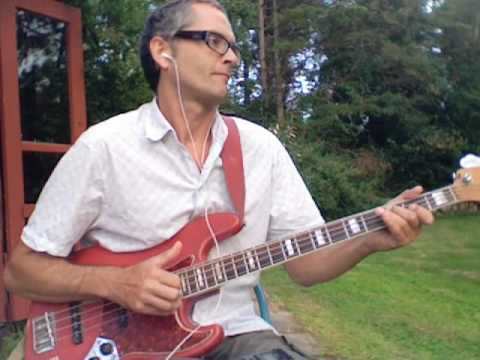 Hammerons on downbeats are hard i think, and is still not second nature to me (maybe 5th nature ha ha), but if one wants to grasp the "Wooten style" its pretty essential.
Ahh, weekends in the summerhouse….:-)
Support PlayBassNow and download original video, transcription/TAB and mp3 version here
---
You must be logged in to post a comment.