L257 Em7 dorian lick from the minor 3rd
Add to favorites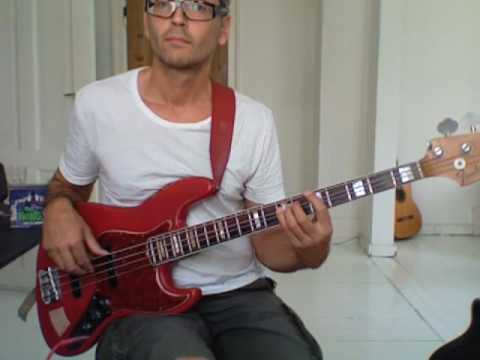 3rd part of this series of the Em dorian scale study in all positions
In this position you can reach from the G (the b3) on the Estring to the D (the b7) on the G string.
The lick is somewhat inspired by Miles Davis solo on his famous tune "So what", THE study of the dorian minor mode.
Support PlayBassNow and download original video, transcription/TAB and mp3 version here
---
---
---
You must be logged in to post a comment.