L104 Just Doublethumb in E
Add to favorites
Bass lick of the day:
Only using Doublethumbing in E, takes a while to get this thing goin', especially the upstrokes on the upbeats on the G string.
Want the transcription + TAB for this bass lick?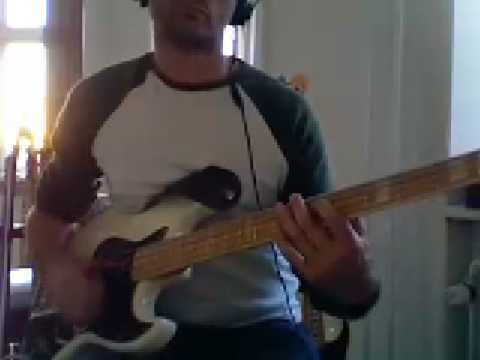 ---
---
---
---
---
---
You must be logged in to post a comment.