L76 Harmonizing the major pentatonic scale
Add to favorites
Harmonizing the major pentatonic scale, E major to A major using ringing open strings.
The major pentatonic scale is also known for its "chinese" sound, (or rather the chinese among others traditionally use the pentatonic scale a lot, it is one of the most common natural scales)
The lick in the end is a tribute to David Bowies "China girl"
Want the transcription + TAB for this bass lick?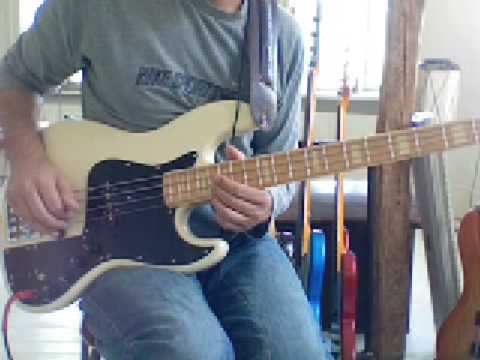 ---
---
---
---
---
You must be logged in to post a comment.