L59 Harmonizing A7
Add to favorites
Harmonizing A7 using 2 note doublestops on D and G string and open ringing A string. Chord is A dominant 7, scale is the mixolydian (1 2 3 4 5 6 b7) and tempo is 110 bpm.
Support PlayBassNow and download original video, transcription/TAB and mp3 version here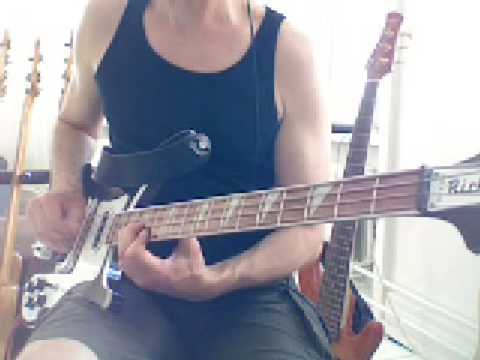 You must be logged in to post a comment.