L60 G minor pentatonic line w/fill
Add to favorites
G minor pentatonic line w/fill, example in 2 positons (2′nd one up an octave), always be able to play your stuff in different octaves when possible.  Tempo is 100 bpm.

Support Playbassnow.com by downloading the video, audio and TAB in one package HERE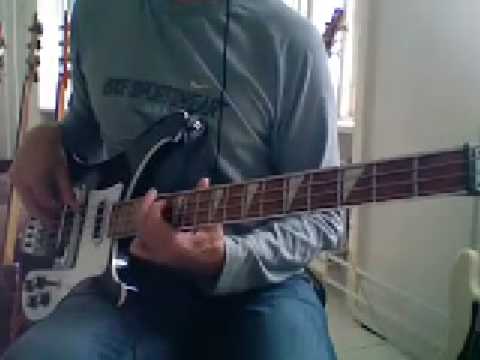 You must be logged in to post a comment.