L106 Bluesy descending bassline
Add to favorites
Bluesy descending line for use on Em7 or E7 blues dominant chords, transpose to other keys (Example in E and A)
Its actually just 2 sequences (the intervals 321 and 765) repeating changing octaves.
Use bits of it in solos , basslines, fills.
Reminds me of an old Earth, Wind and Fire song , dont remember which, do you?;-)
Support Playbassnow.com by downloading the video, audio and TAB in one package HERE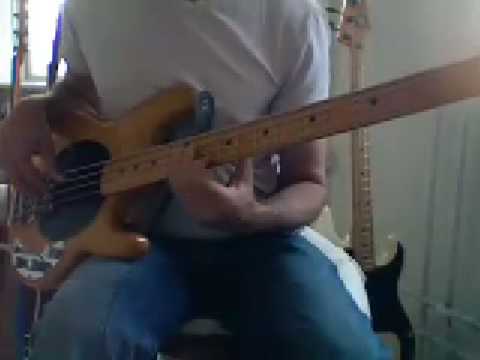 ---
---
---
You must be logged in to post a comment.